Due to the nature and the style of the hotel we think that the hotel is good for team buliding, and more informal events, as being an active and wine hotel the programme organizing and transaction is out main profile.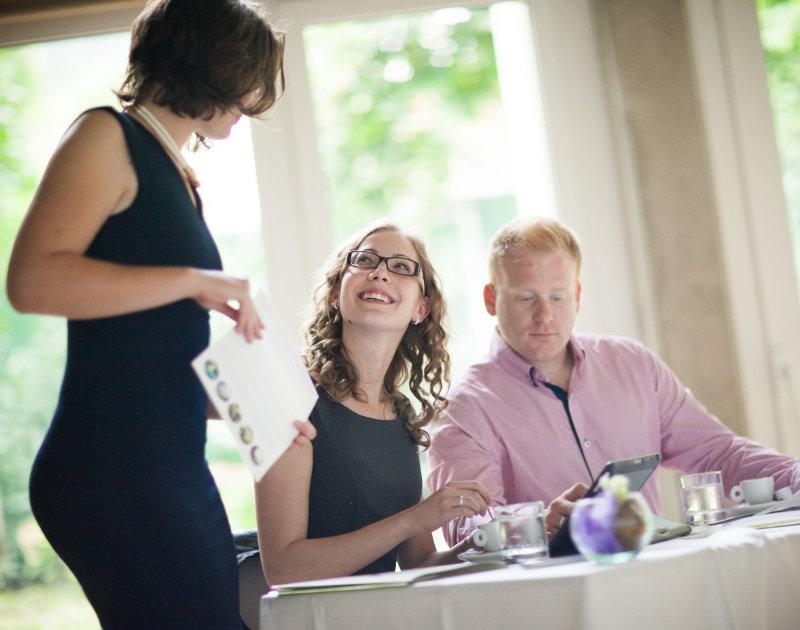 Meeting rooms
Our hotel has a 170 square meters conference room, for about 80-100 person, with every necessary techniques, and a 50 square metres meeting room. Our hotel is suitable for events with maximum 100 person.
Services
If you want a picturesque area for your company event, a familiar and special location, a flexible organization and special programmes, ask for our colleagues. Who are gladly help you to organize it!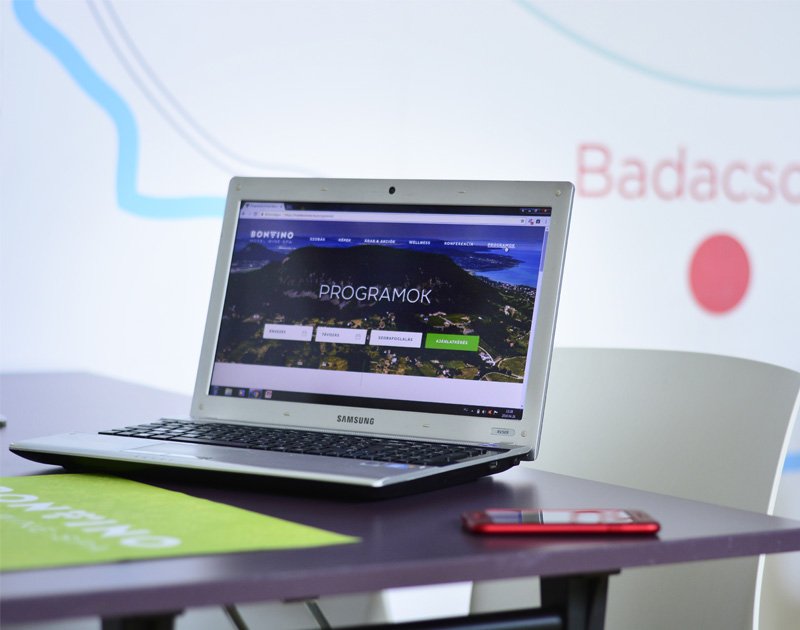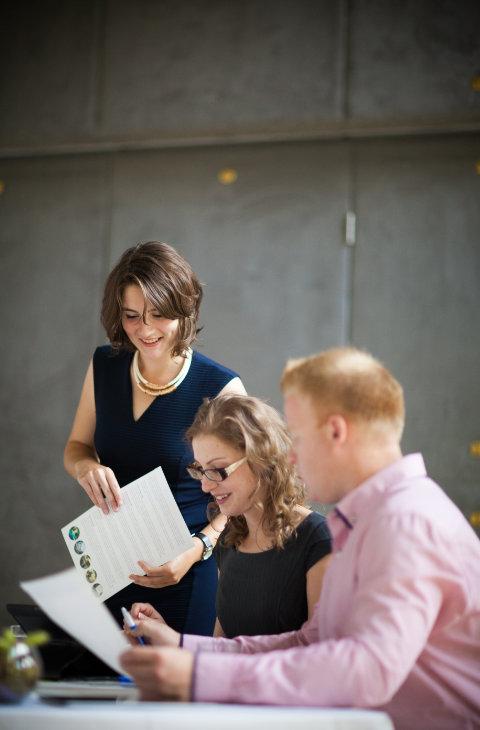 Ask for offer On-line
Please fill out the form below and our colleague will answer you within a few hours!