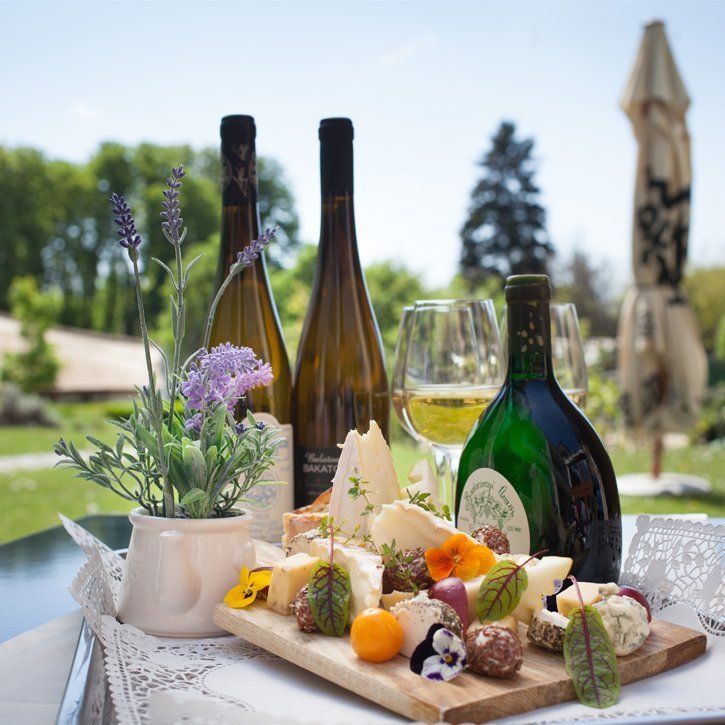 LOCAL TASTES, WINES AND CELLARS OF BADACSONY
You will find local specialites such as mangalitza and goat cheese products, international dishes, special request diet possibilities, over 100 different kind of wines, a selection of teas and coffees, and acohool free drinks in our restaurant and wine bar.
MASSAGE, SAILING AND BEACH GOING
You wouldn't believe hw many things Badacsony has to offer. Explore our offer of active program sor just relax in our wellness area after a hard day and rejuvenate yourself.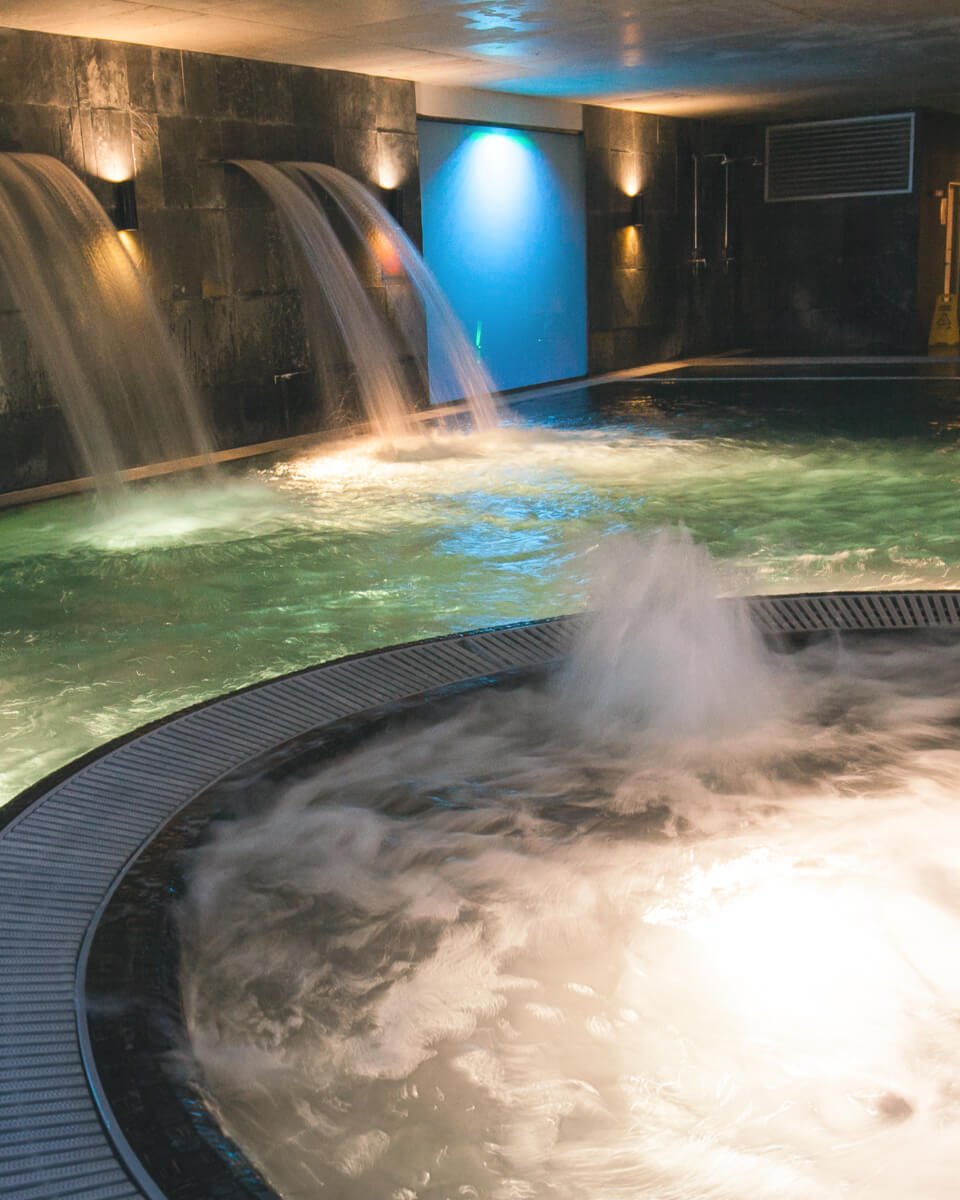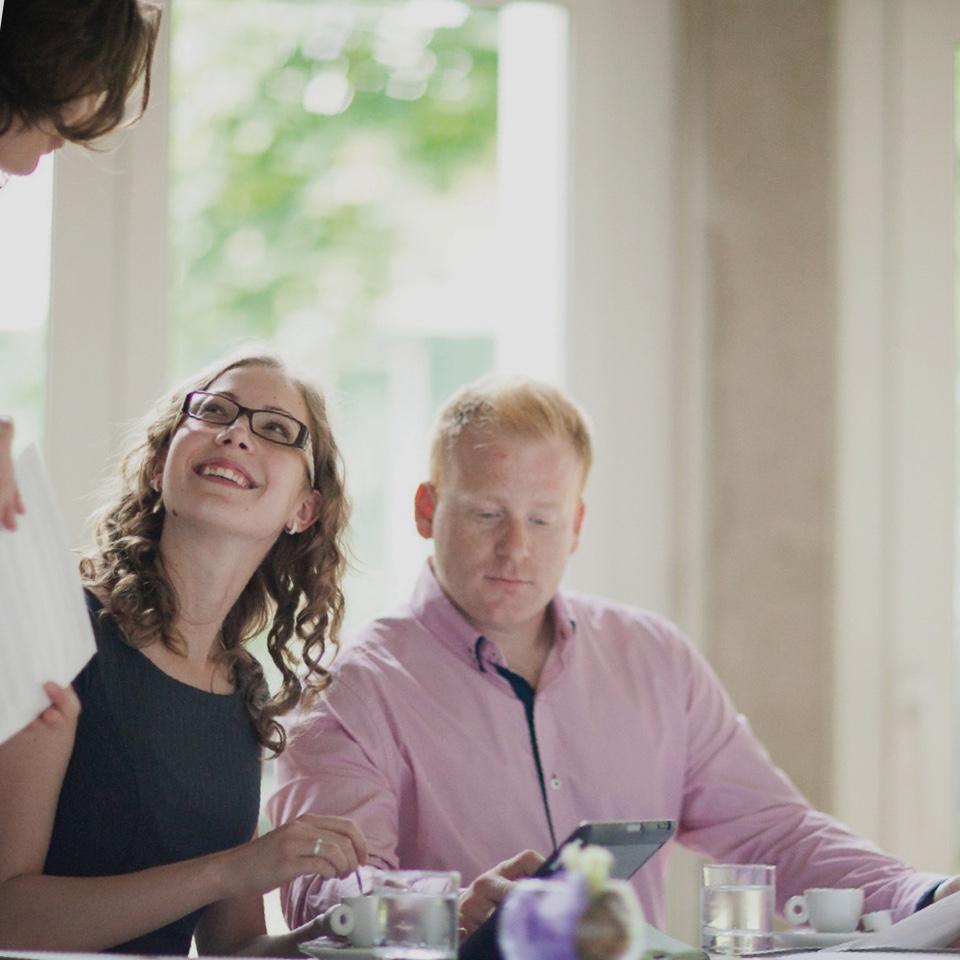 WEDDINGS AND CORPORATE EVENTS

Our Hotel is your ideal choice for corporate or private events sitauted in the heart of Badacsony, part of Balaton Uplands National Park, a short walk from the lakeshore but far from big city noise.

(Magyar)